Hank Coppedge
Hank Coppedge serves as an insurance advisor for Miller Loughry Beach Insurance Services.
Coppedge began his career in the insurance industry in 2002 with Beach & Gentry Insurance. In 2008 Coppedge became part of Miller Loughry Beach with the merger of Beach & Gentry Insurance and Miller & Loughry Insurance Services, Inc.
Coppedge earned a bachelor's degree from Appalachian State University.
He is licensed in property and casualty insurance.
---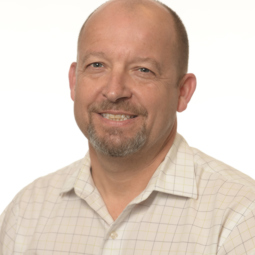 This block is for site monitoring.