Stacie is more than just a resource. She is a true partner, with genuine concern for the wellbeing of our employees. Stacie's knowledge about benefit products and her professionalism are exceeded only by her accessibility.
Our company relocated its manufacturing plant from California to Tennessee in September of 2019. This meant that 90% of our workforce was newly hired and we were against the timeclock to set up benefit plans to be effective January 1 for the east coast as well as continuing to cover a small workforce located in other states. At our first introduction with Stacie Chriske, we were relieved and very grateful for her incredible knowledge, talent and assistance. Within a few short weeks, we had selected plans and held open enrollments for active coverages in time for January. The team that Stacie assembled to help us, and who continue to help us, is invaluable to me each day. I couldn't ask for a better professional to help with these ever-changing plans and regulations than Stacie.
Miller Loughry Beach's approach to consulting with us about our insurance needs seemed as though they were in business with us as opposed to just a vendor supplying a service.
As a teacher, my insurance needs were met through an insuror provided by the school system. However, as a real estate investor, my needs grew greater than their capacity. I was then introduced to Rusty Dallas, Carmen Cox, and Miller Loughry and Beach (MLB) Insurance. More than 10 years have passed, and I have experienced a fire as well as other disasters. Every step of the way, and every time, I've been supported. Rusty, Carmen, and MLB have been there for me. When my daughter turned 16 and started driving, Rusty helped me with every detail and allowed me to rest easy. A few years ago, I bought a property in an established homeowners association. The MLB team examined their competitors' insurance policies, and after their free consultation, recommended I remain with the current policy. They could have easily sold us something with less coverage but instead they acted in our best interest, not their own. They have always treated my family and friends with genuine honesty and integrity and have earned my full trust and respect.
MLB goes above and beyond in everything they do to bring us great products at the best price possible, even negotiating with the insurance companies to provide the best options for us. The team is always available to help me with anything I need.
Our advisors are
accessible.
experienced.
responsive.
honest.
dependable.
fair.
service-oriented.
We'll walk with you in your darkest hour and highest peak.
Never underestimate the value of a partner who answers the phone ready to help with whatever you need.
Be Prepared | Visit our Learning Center
Come what may, we ensure your
family
business
automobile
recreational vehicle
watercraft
home
employee
asset
health
life
golf cart
trailer
farm
ATV
child
spouse
is protected.
OUR PARTNERS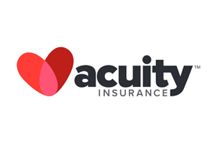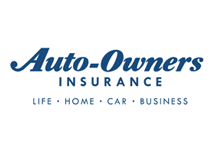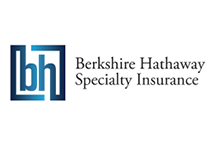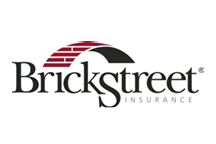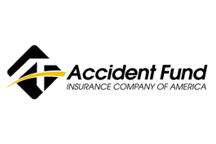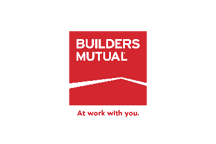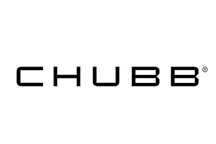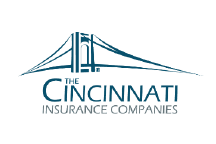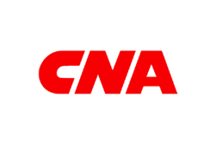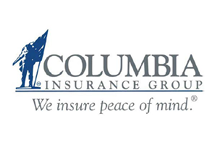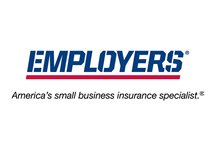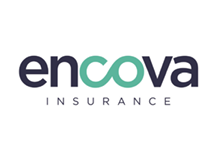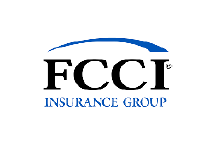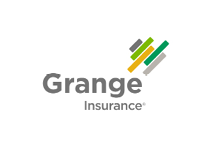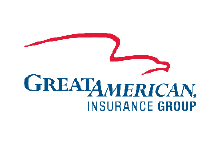 ---
Report A Claim
Insurance exists to protect you from the financial burden that comes with many types of loss. If you are presently experiencing a loss, Miller Loughry Beach helps you get a prompt response from your carrier and assists you in beginning the claims process.
To report a claim, please go here or call:
Miller Loughry Beach
Phone: (615) 896-9292
Toll Free: (800) 998-9016
If it is after business hours and your claim needs immediate attention, you may call the carrier directly at the appropriate number listed to the right. Please try to have your policy number handy before calling these service numbers. Upon completing this call, we request you also call us at the number listed above to inform us of your claim as well.
After beginning the claims process we invite you to use our Online Claims Documentation Form if you wish to electronically submit information pertaining to what has occurred in your own words.