Jeff Adrian
Jeff Adrian serves as an insurance advisor for Miller Loughry Beach Insurance Services.
Adrian began his career in the insurance industry in 1982 as a senior field underwriter for American Hardware. He spent eight years at Wausau and Royal Insurance Company before joining Beach & Gentry Insurance Company in 2000. He became part of Miller Loughry Beach with the merger of Beach & Gentry Insurance and Miller & Loughry Insurance Services, Inc., in 2008.
Adrian attended Tusculum College and received a bachelor's degree from Middle Tennessee State University.
He is active in the community with his volunteer work for United Way of Rutherford County, Murfreesboro Jaycees and Rutherford County Habitat for Humanity. Adrian also serves on the board of Camp Discovery.
---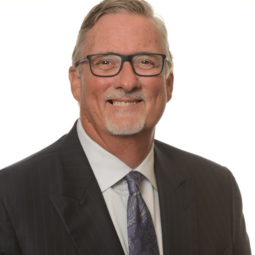 This block is for site monitoring.