Jim Miley
Jim Miley serves as an insurance account manager for Miller Loughry Beach Insurance Services in downtown Murfreesboro.
Miley began his career in the insurance industry in 1980. Before joining Miller Loughry Beach in 2015, he served as an underwriting director for Travelers Insurance Companies. Previous roles included serving as chief manager for Miley Insurance Services, LLL and Miley & Tansil Insurance, LLC; chief operating officer for Frost Specialty, LLC; compliance director for Willis North America; and chief operating officer for PENCO.
Miley holds a bachelor's degree in personnel management from Mississippi State University and a master's degree in finance from the University of Southern Mississippi in Hattiesburg.
---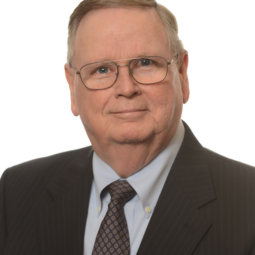 This block is for site monitoring.