Mike Gentry
Mike Gentry serves as an insurance advisor specializing in home and auto coverage for Miller Loughry Beach Insurance Services.
Gentry began his career in the insurance industry in 1979 with Beach & Gentry Insurance, becoming owner of the company in 1993. He joined Miller Loughry Beach in 2008 with the merger of Beach & Gentry Insurance and Miller & Loughry Insurance Services, Inc. As a result of the merger, Miller Loughry Beach Insurance became one of the largest independent insurance agencies in Middle Tennessee.
Gentry earned an associate's degree from Middle Tennessee State University. He is a member of Insurors of Tennessee and has been a member of the Rotary Club of Murfreesboro since 1990. Gentry is chairman of Rutherford County Crime Stoppers and a 10-year volunteer for Meals on Wheels.
---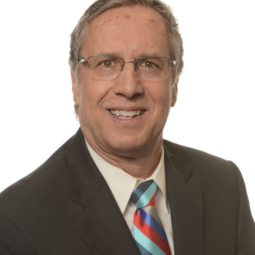 This block is for site monitoring.