Tim Morrell
Tim Morrell serves as an insurance advisor for Miller Loughry Beach Insurance Services.
Morrell began his career in the insurance industry in 1987 as a claims supervisor for Safeco Insurance. Before joining Miller & Loughry Insurance Services in 2003, he was a claims director for CNA Insurance. Morrell became part of Miller Loughry Beach with the merger of Beach & Gentry Insurance and Miller & Loughry Insurance Services, Inc., in 2008.
He earned a bachelor's degree in communications from the University of Texas at Arlington. Morrell holds an Associate in Claims (AIC) and Senior Claim Law Associate (SCLA) designations.
Morrell serves as a councilman for the Town of Smyrna and is vice chairman of the Planning Council. He is also a member of the Rotary Club of Smyrna.
---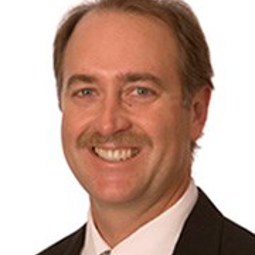 This block is for site monitoring.